The Tee
What's unique about myTee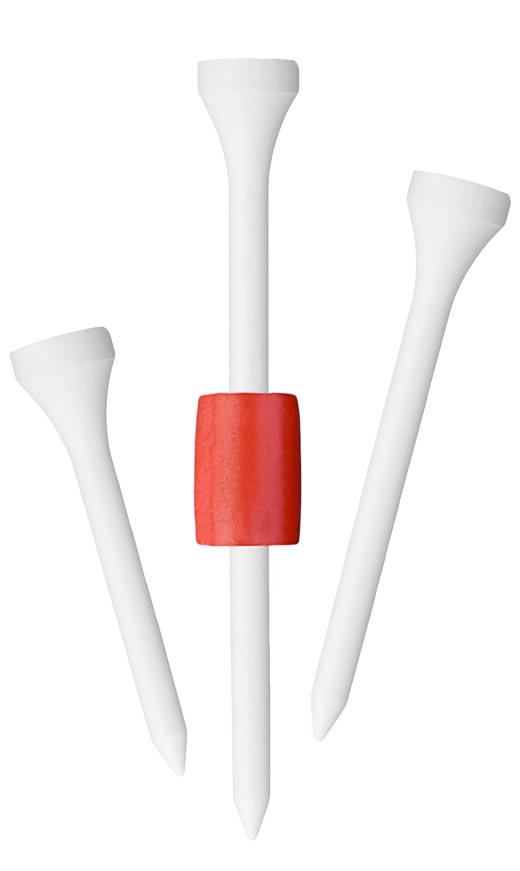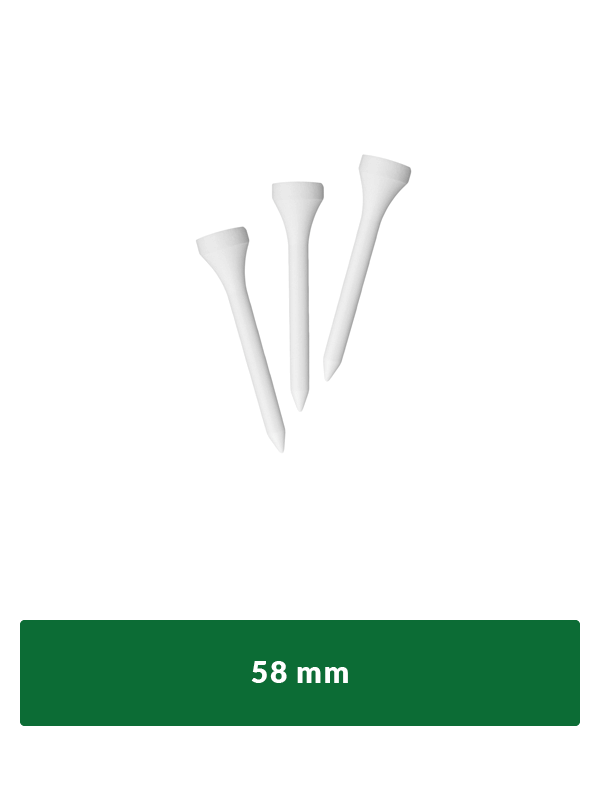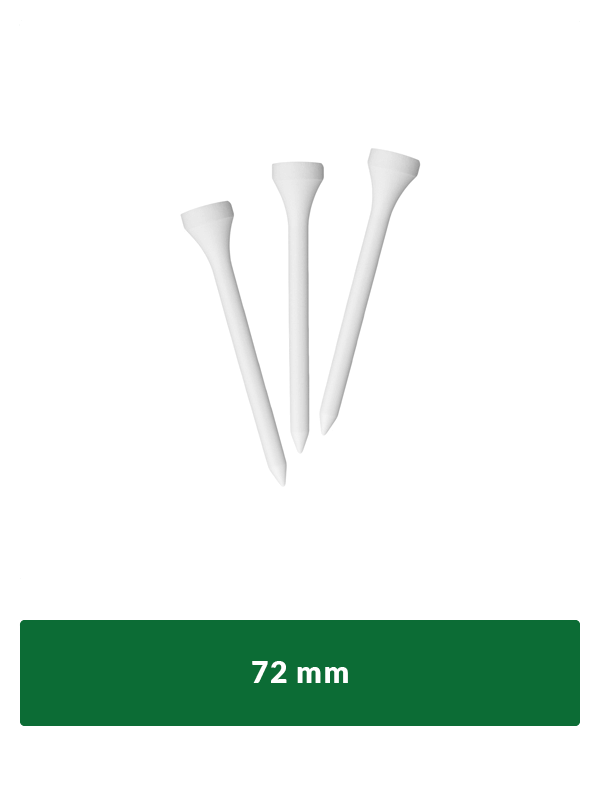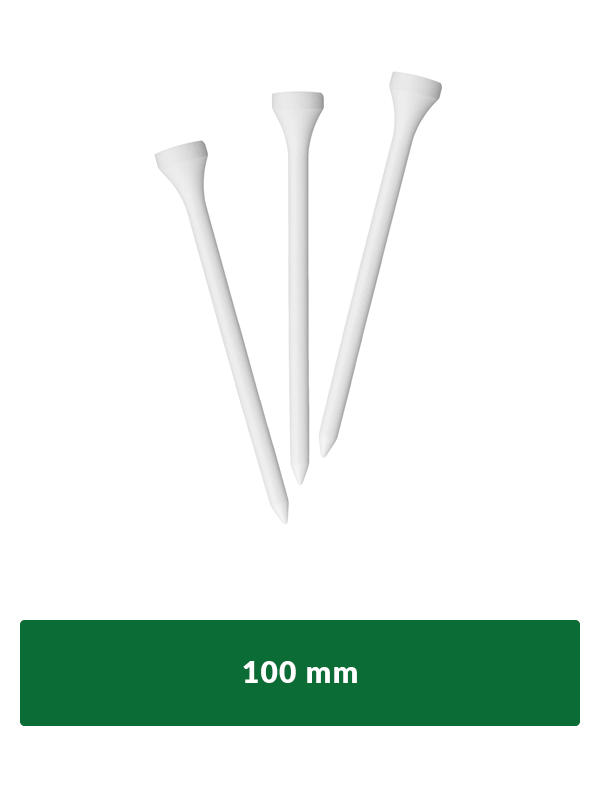 THE STOPPER
for a consistent tee height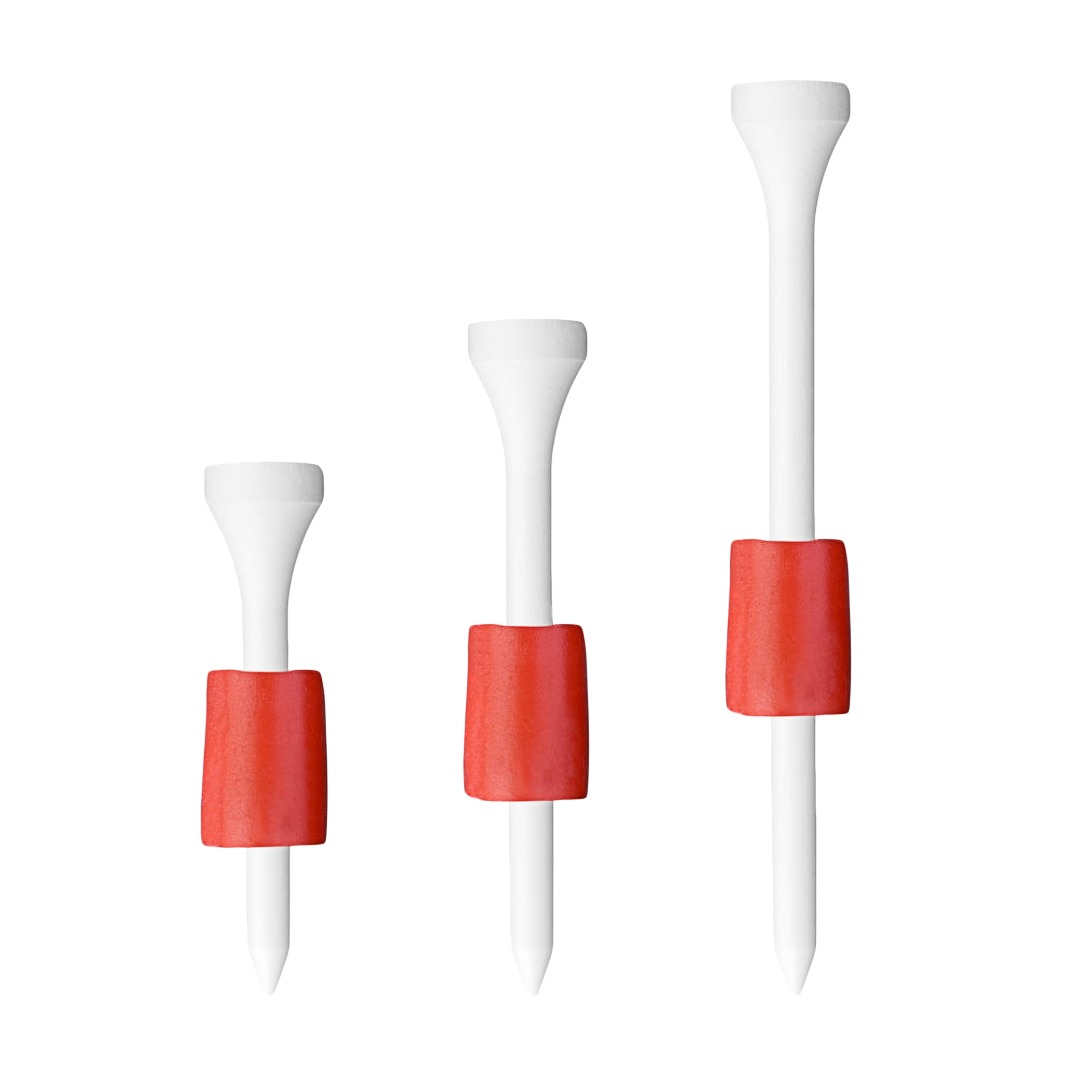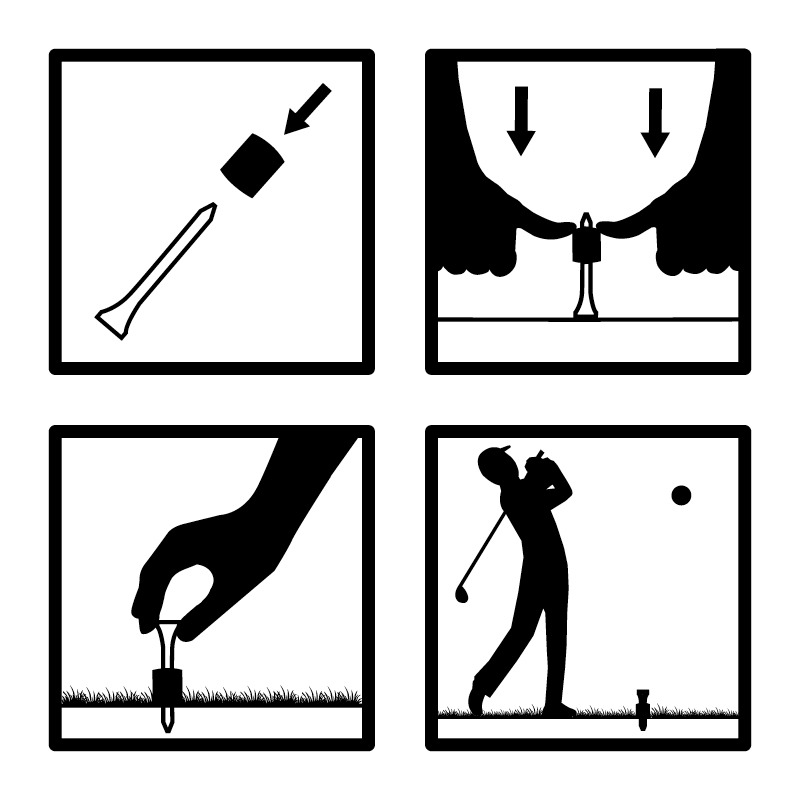 There is a large team with handicap behind myTee.
The production of myTee stands for fairness, support and quality.Because of that we produce the tees and stopper in German sheltered workshops.
The whole production and packaging process is optimized for people with disabilities.
The purchase of myTee products supports the integration of handicapped people in the society.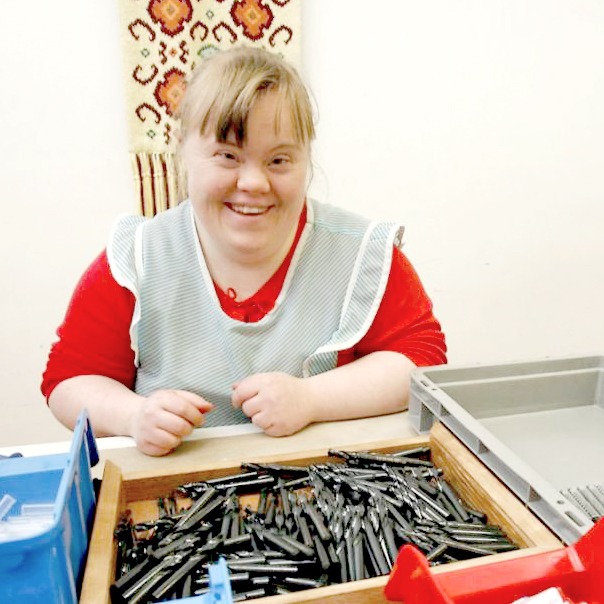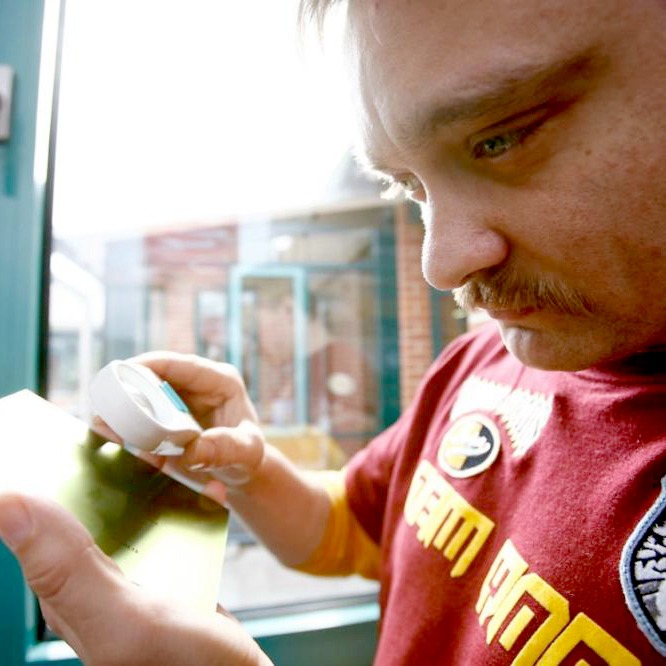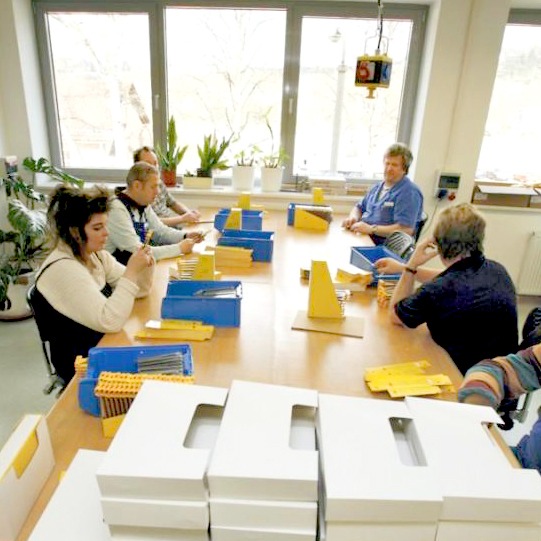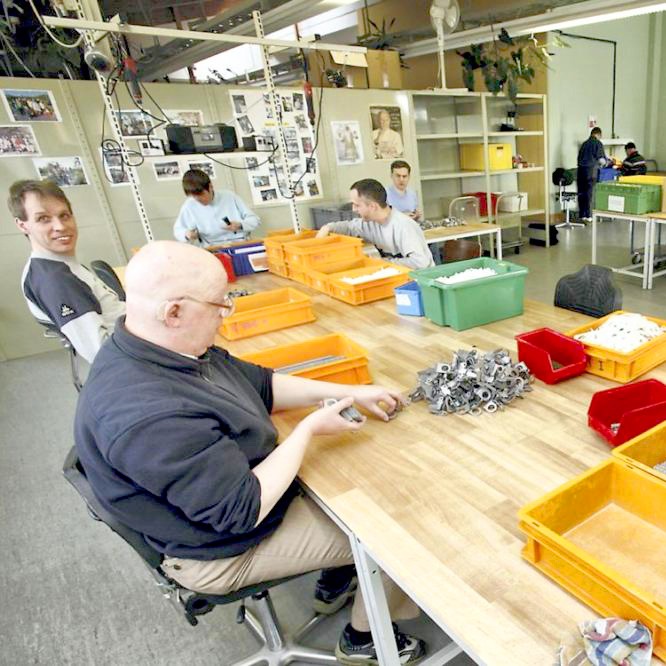 Where to buy?
Please contact us if you have any questions regarding myTee, if you'd like to buy myTee products or even become a myTee merchant.
myTee Joschka & Stephan Christner GbR
Am Silberberg 37
88718 Daisendorf
Phone: +49 (0) 75 32 – 806 99 90
Fax: +49 (0) 75 32 – 806 99 91
E-Mail: info@mytee.golf