The Tee
What's unique about myTee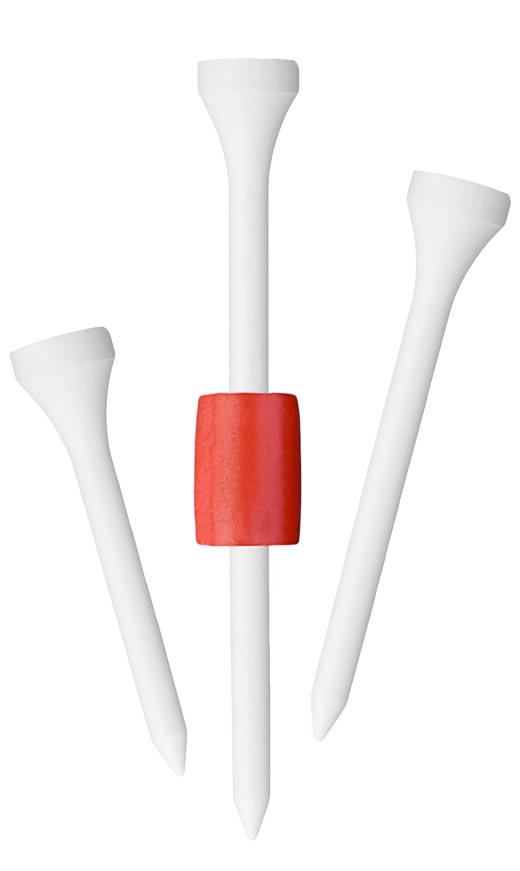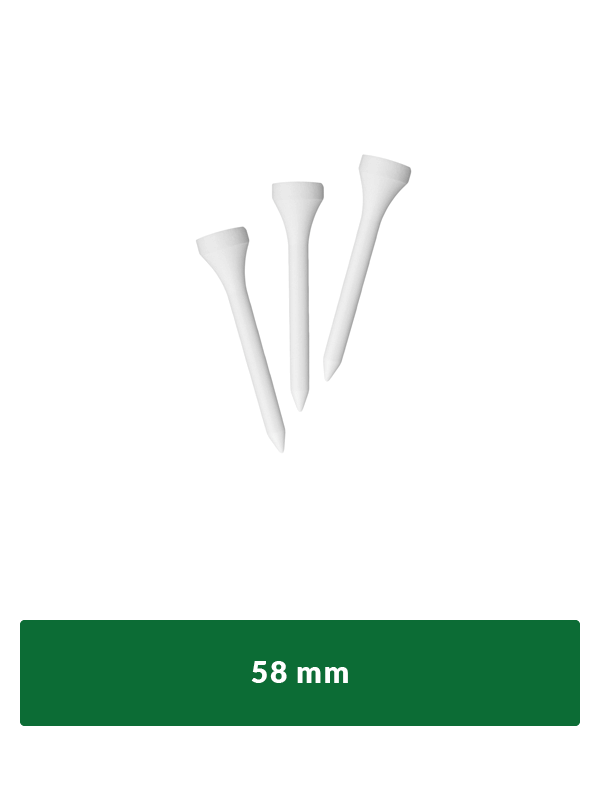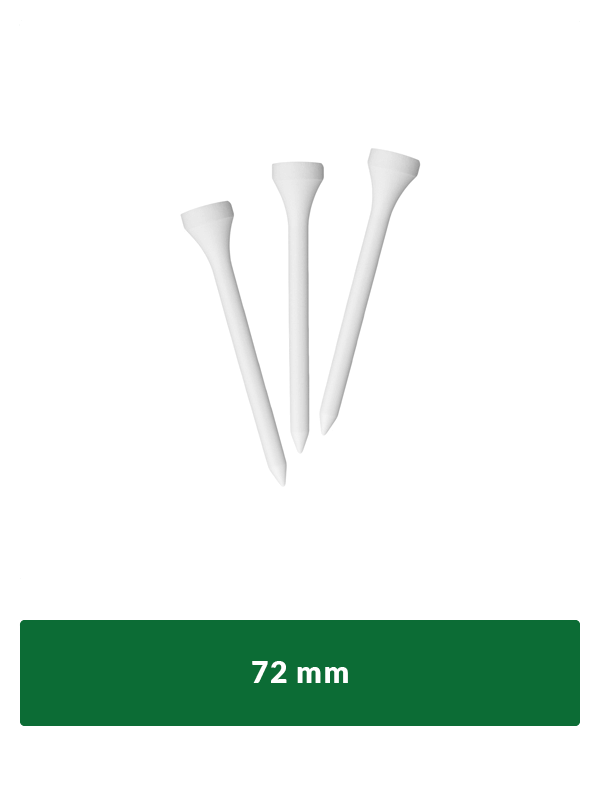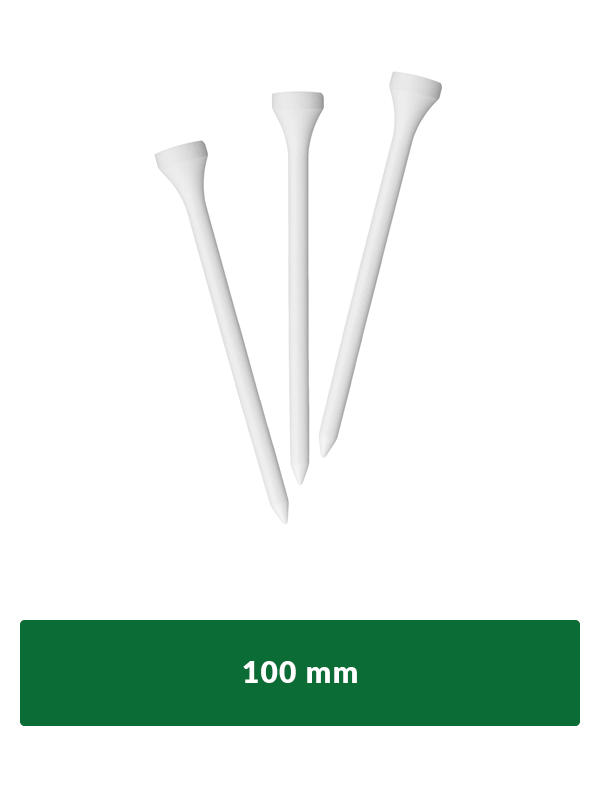 THE STOPPER
for a consistent tee height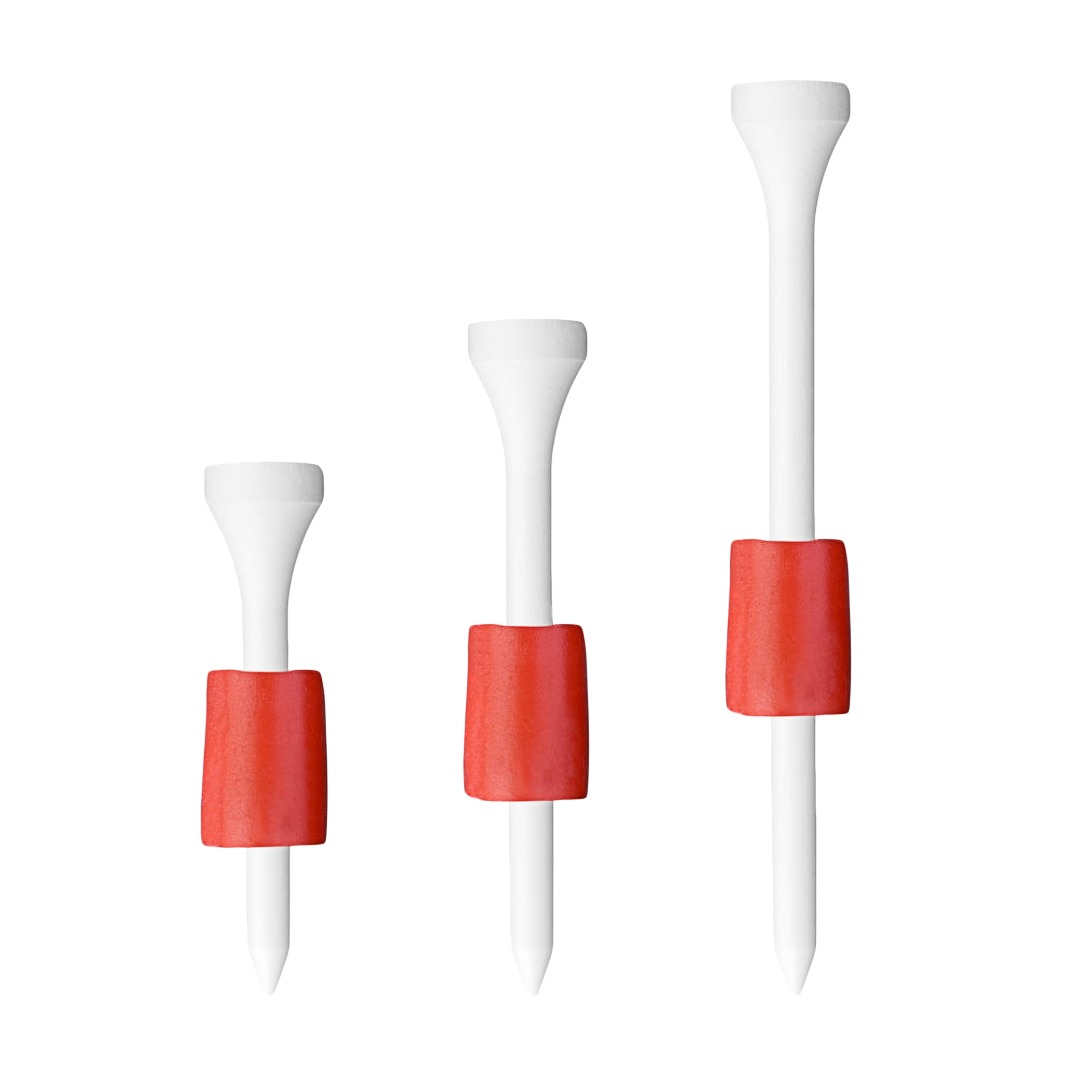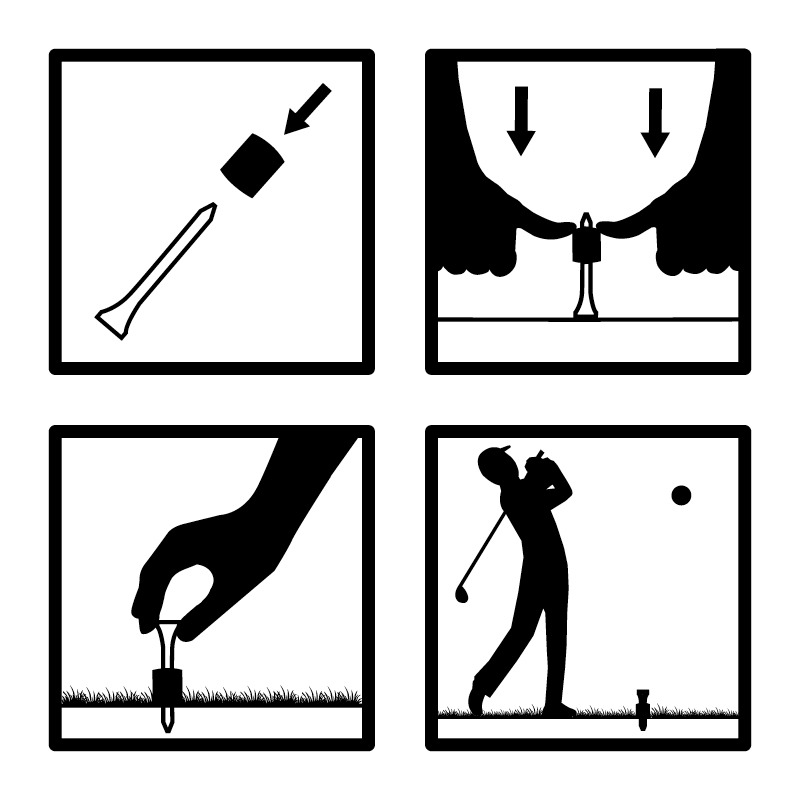 There is a large team with handicap behind myTee.
We firmly believe in the values of fairness, support, and quality, which is why we have chosen to produce our tees and stoppers in German sheltered workshops.
Our entire production and packaging process is carefully optimized to accommodate and empower individuals with disabilities. We strive to create an inclusive work environment where everyone can contribute their skills and talents, ensuring that each myTee product is made with precision and care.
By purchasing myTee products, you are not only getting a high-quality item, but you are also actively supporting the integration of disabled individuals into society. Your support goes a long way in promoting equal opportunities and creating a more inclusive and diverse community.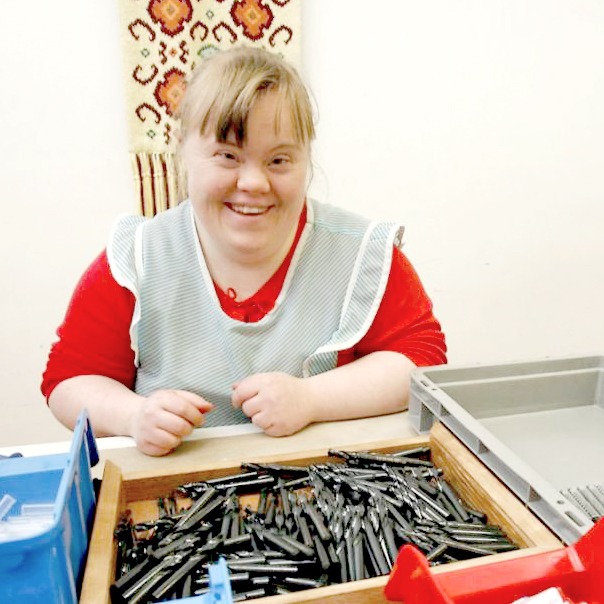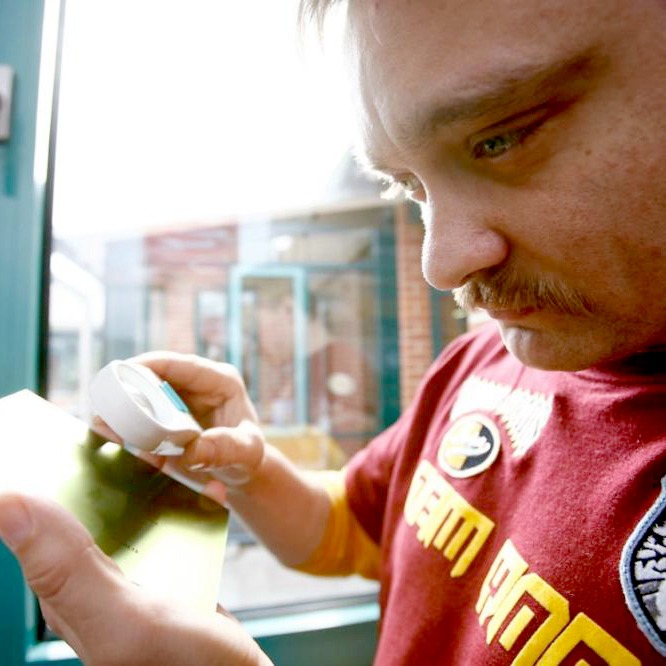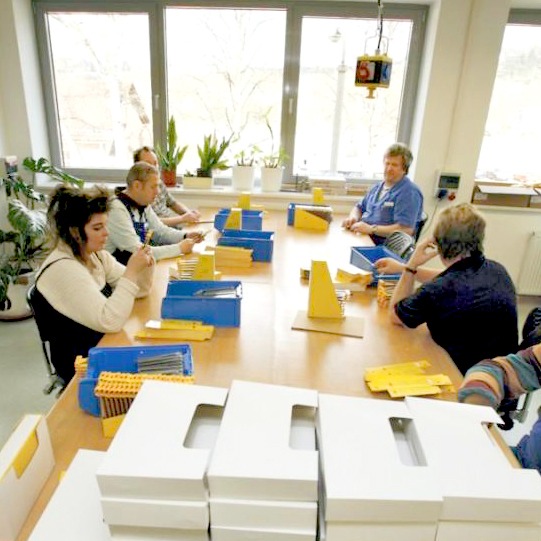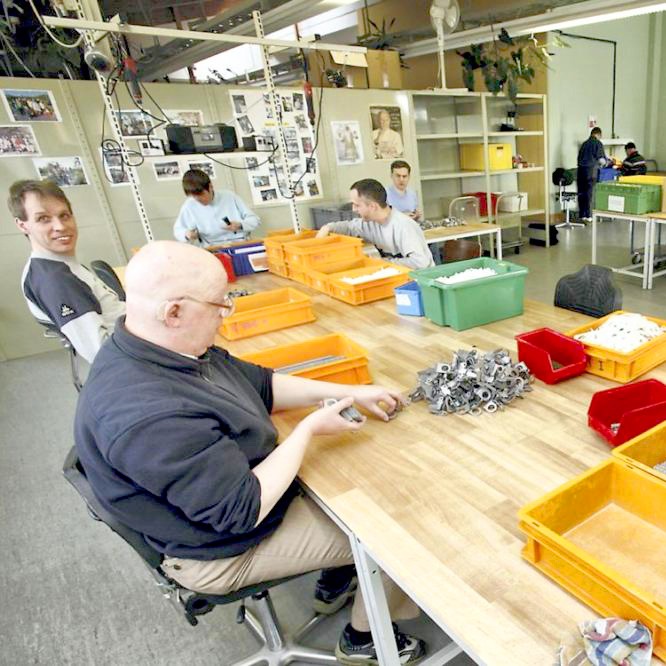 CONTACT
Please contact us if you have any questions regarding myTee or to become a myTee merchant.
myTee Joschka & Stephan Christner GbR
Am Silberberg 37
88718 Daisendorf
Phone: +49 (0) 75 32 – 806 99 90
Fax: +49 (0) 75 32 – 806 99 91
E-Mail: info@mytee.golf